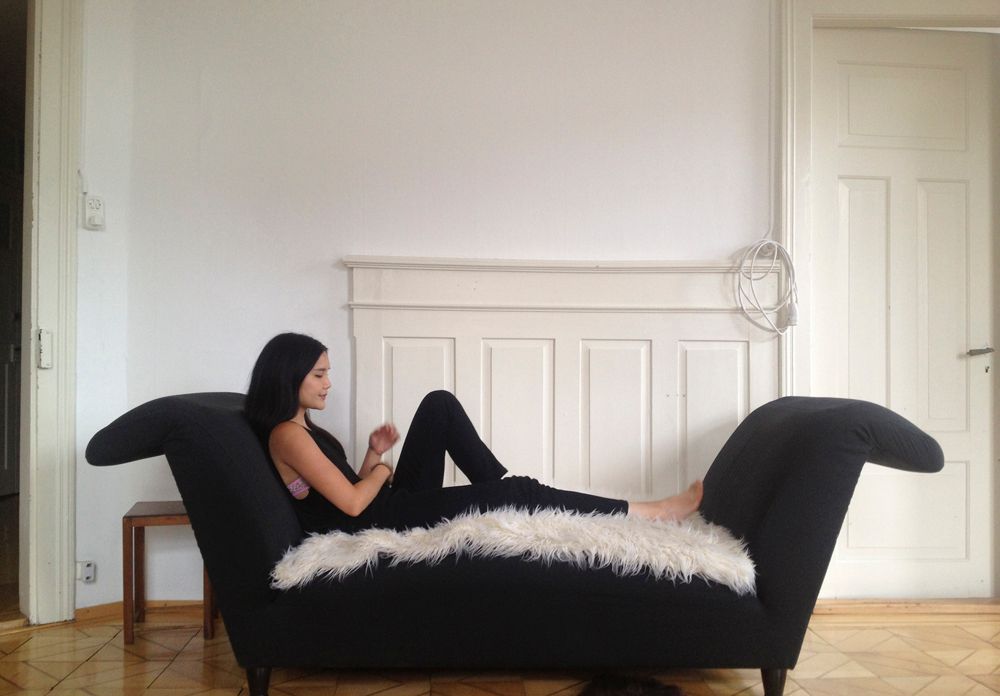 Zürich, August 2013
Photo that has nothing to do with this post
My absolute favourite beauty blog is
Super by Timai
--- Timai (a professional "colour designer") is incredigly genuine, insightful and hilarious. I just love her spirit, her view of the world, her reflections on beauty (and on life, as well, in her more personal entries). It's definitely impacted my very own perception of beauty, and the way I use products. Some tips that I stand by, that I picked up from her tutorials or her interviews with other women, are:
Le teint en transparence
Lâcher prise sur les imperfections /
Letting go of the imperfections
S'en foutre /
To not care
To have fun (!!!)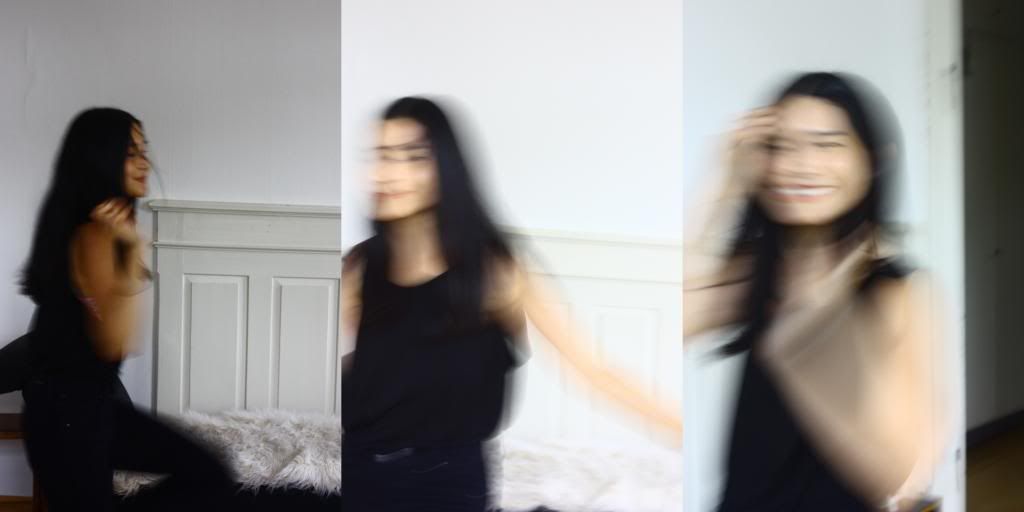 Zürich, August 2013
One of my favourite tutorials of hers is the one below; this is exactly how I apply blush, though I use
Bobbi Brown's Pot Rouge for Lips & Cheeks
in the shade Powder Pink. Timai uses Giorgio Armani's Face Fabric foundation in the video (one of her favourite products), while I currently use (and absolutely love)
Chanel's Vitalumière Aqua foundation
in Beige 20; the texture is a lot lighter than the Missha BB cream I previously used (and have grown to really dislike), and the tint
a lot
more natural-looking on me.
SunKissed from Supertimai on Vimeo.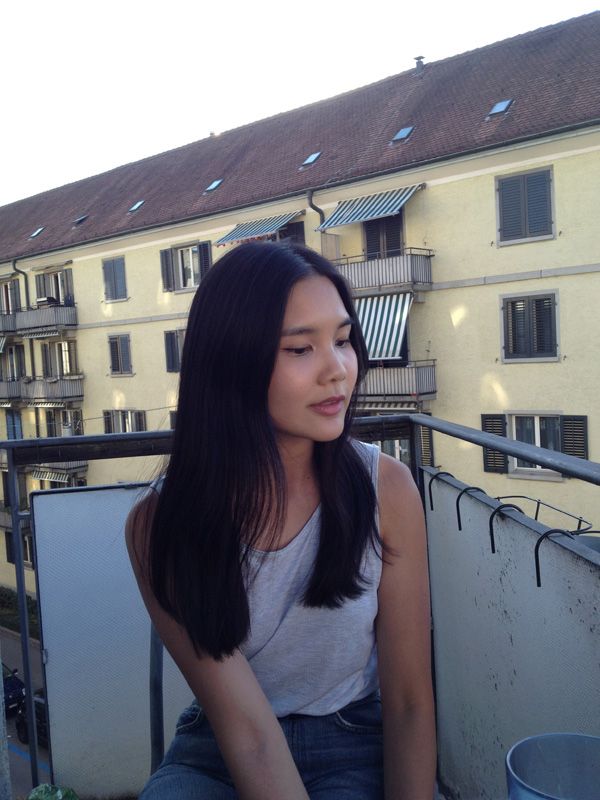 Zürich, August 2013
Summer skin --- You can hardly really see any blush here, though. It's more noticeable in person (but still pretty subtle)

.
.
.

(I really loved, and miss Zürich/Switzerland)