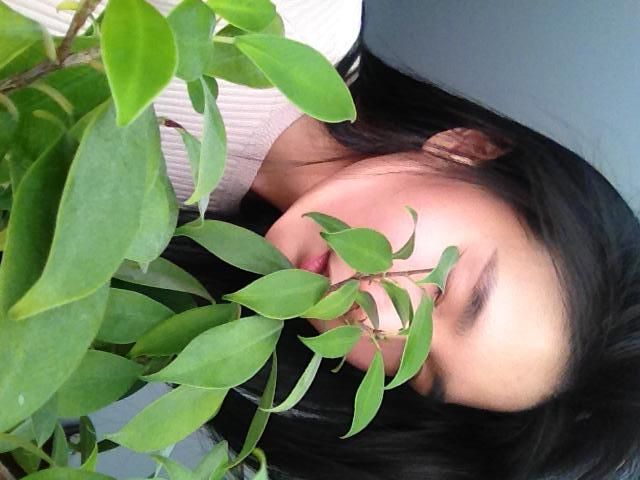 Selfies instead of studying, Spring 2014




Because I'm obsessed with the Top Shelf feature on ITG... A very vain post ahead.



My skin's not perfect, but I don't have any particular skin issues. The only thing I've noticed is that since I've lost weight over the last year, my face has gotten a little more sunken in. I look tired a lot of the time... I wear make-up every day, and I'm not ashamed about it. I love make-up! My application process is pretty simple. A bit of foundation from Chanel, a bit of concealer from Maybelline. I do a thin cat eye using the Trooper liner from Kat Von D - the tip is perfect for thin lines, but the product itself dries out pretty quick; I buy a new one almost every 5-7 weeks. As for my brows, they're pretty thick, as seen in the pic above. I rarely ever pluck them, I just let them grow to their wildest potential, and then I tame them up with a brush. I also darken my brows, and my secret trick is using the liner gel pot from Maybelline, which was never intended to be used for brows, but I use it for brows. Dip the brush into the pot, take excess product out with tissue paper, and accentuate your brow hairs. Sounds super odd, but it totally works for me. It looks very natural, though on some days it looks better than others. I finish everything off with some Dandelion blush from Benefit, and some shimmer on the bottom eye lid, and that's all. I don't use primer, don't contour, don't highlight, don't powder.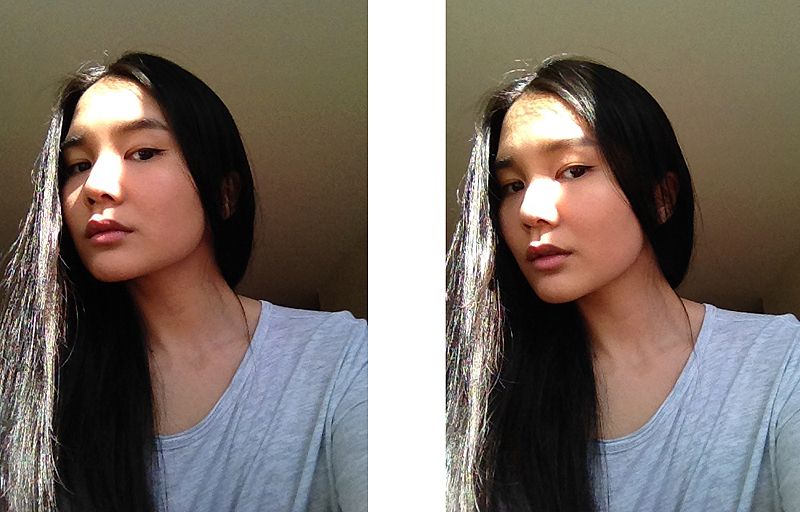 To remove eye make-up, I use these re-usable hemp & organic cotton cosmetic pads. They're totally awesome, because they reduce waste and are made from sustainably-sourced materials! I highly recommend them.







Favourite lip balm: Crème de Rose from Dior, gifted to me by Kehwon