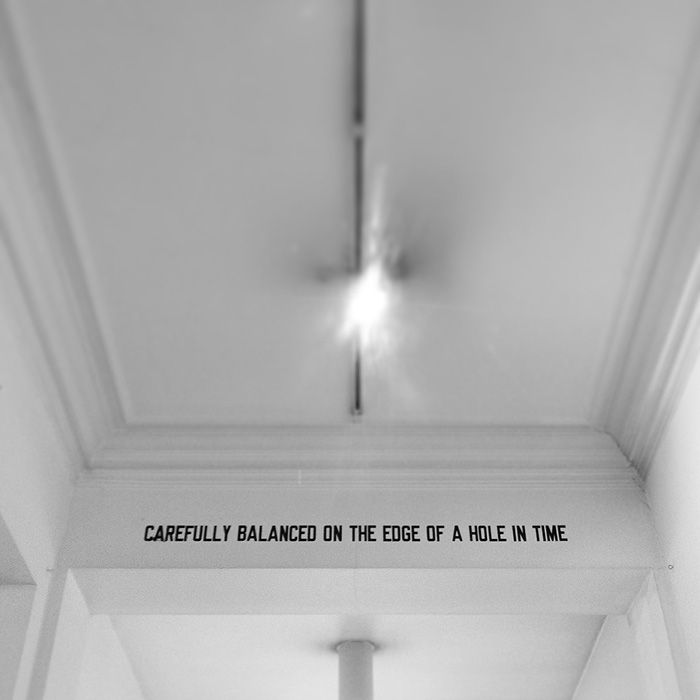 At the entrance of Passa Porta, a bookstore in Brussels,
where I found this beautiful edition of Albert Camus' The Sea Close By (that is hard to find in Montreal),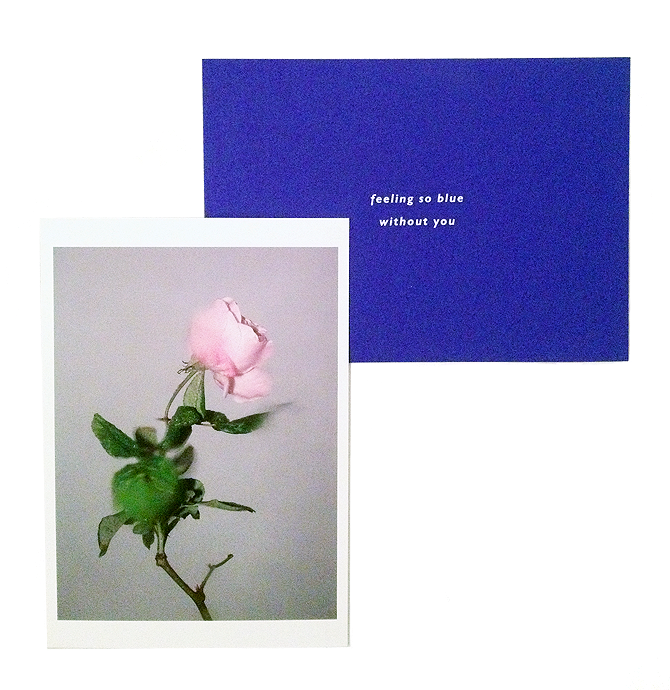 and some postcards (that I bought for nobody).

I only spent about 2.5 days alone in Brussels, and absolutely loved it. I also couldn't have asked for more considerate, generous hosts (best apartment ever). I had spent more time in Switzerland, and yet, was approached more frequently by locals in Brussels, who either kindly interrupted me while I was taking selfies (asking if they could perhaps take a photo of me, for me), helped me with directions even when I didn't ask for any (put a map in my hands and I will automatically look lost), or randomly (non-creepily) talked to me in the metro.

My days weren't particularly planned out - I had compiled a list of places to visit and restaurants to try, but didn't pressure myself with getting every item checked off. I was perfectly fine with just wandering around and getting lost. I did however really wanted to grab a bite at L'amour fou, but it was unfortunately temporarily closed (en vacances) at the time I arrived at their doorstep, starving. I then settled for an empty café (name forgotten) a few blocks down, where I had a pretty delicious Brie & Apple baguette.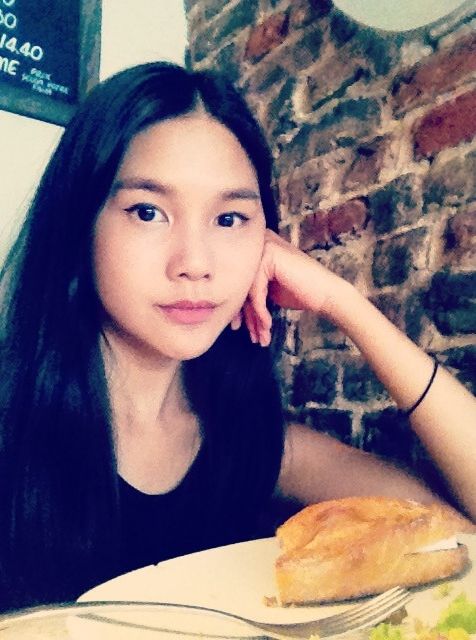 Brussels, August 2013
Took a break from chewing to take this selfie in aforementionned nameless empty café





More memorable meals were had at Como Como and Bonsoir Clara, which was recommended to me by my hosts. The service I received from both places was beyond amazing. The Como Como staff was particularly unbelievably friendly (genuinely so) and chatty! I sat at the counter facing the open-style kitchen, and had a really nice conversation with one of the cooks while eating. The place closes quite late, so it's perfect for a late dinner. Bonsoir Clara has a more sophisticated ambiance that's perfect for a date, even if it's just a date with yourself. I just loved the mood there.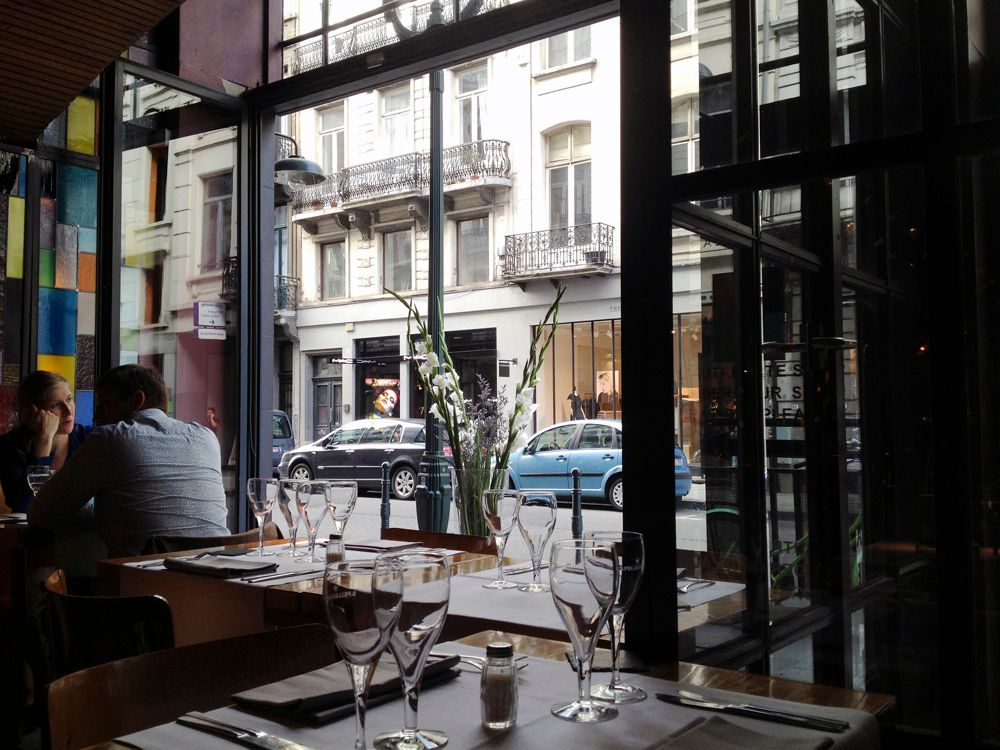 The view I had from where I was sitting at Bonsoir Clara,
where I had the perfect last dinner in Brussels.




I really hope to return to Belgium in the near future, to uncover more of Brussel's hidden gems (as my friend Sofia nicely put it), and make a much needed stop in Antwerp!





Brussels, August 2013
Neighbourhood cat